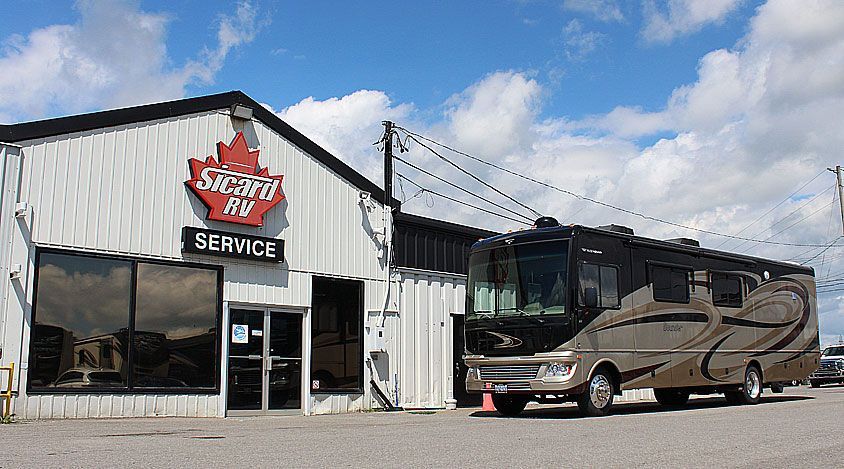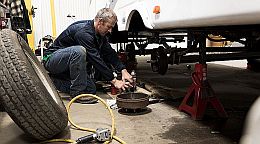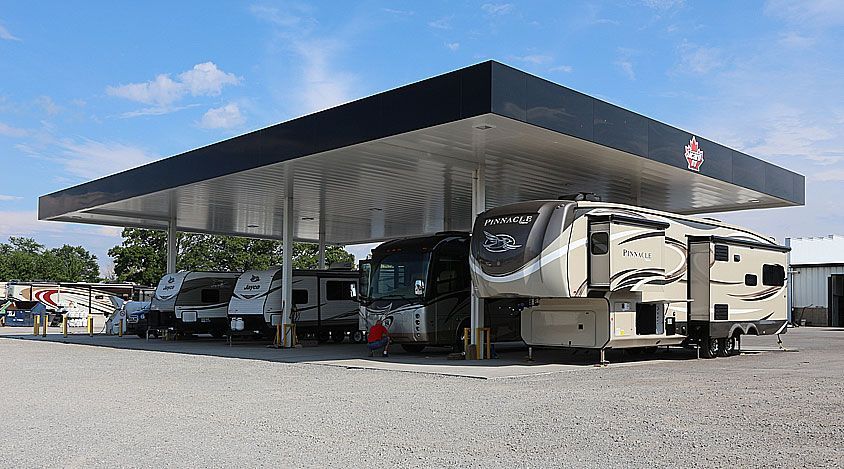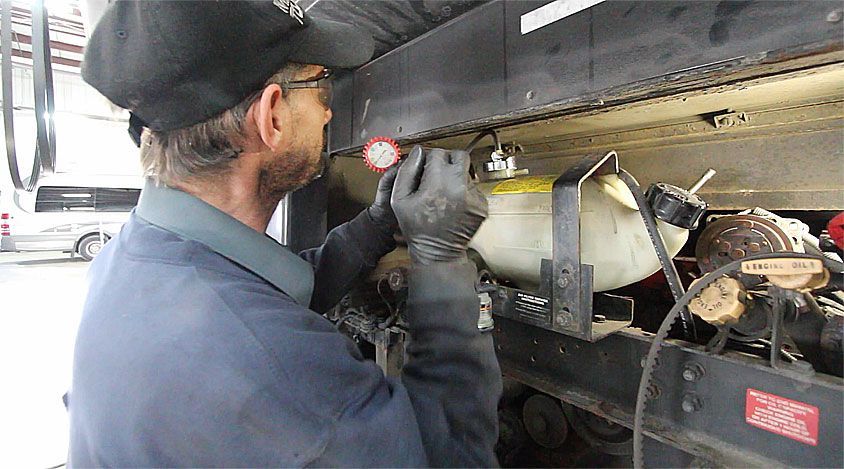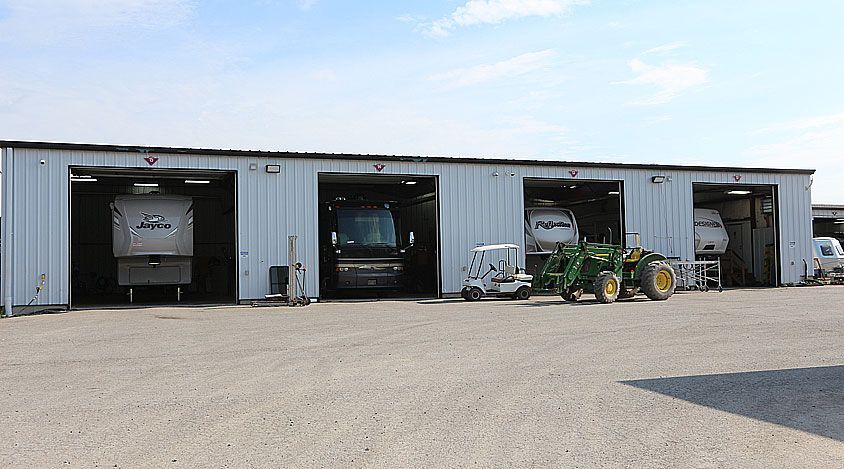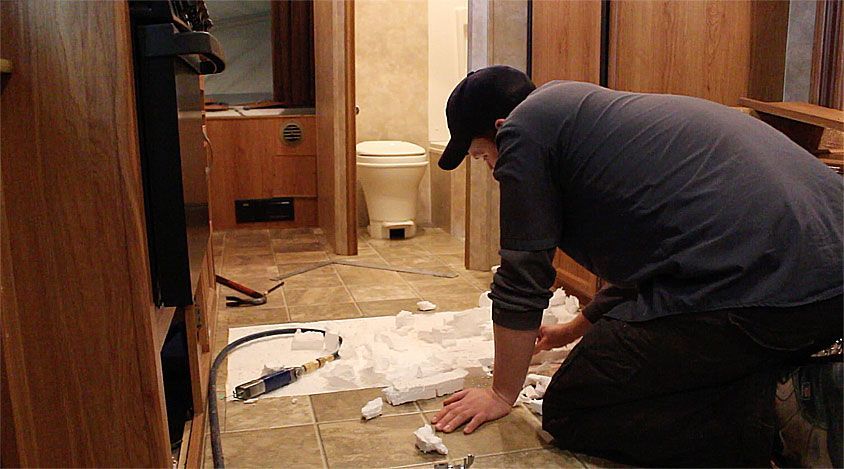 Why Choose Sicard RV?
Since 1968 Sicard RV has been committed to offering only the best in customer service. We recognize the importance of flexible and timely service. Why? Because We Care.
Our highly trained and trusted service technicians work 12 hours a day, 7 days a week to ensure we meet your needs, with the quality of work and attention to detail you would expect.
We Care and we are ready to serve you!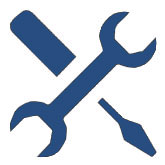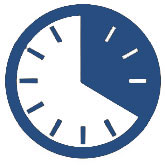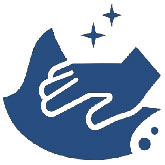 Monday

9:00am - 5:00pm

Tuesday

9:00am - 5:00pm

Wednesday

9:00am - 5:00pm

Thursday

9:00am - 5:00pm
Friday

9:00am - 5:00pm

Saturday

9:00am - 5:00pm

Sunday

Closed
No solicitations please, thank you
Servicing Your Recreational Vehicle Needs
Service & Customization
Scheduled maintenance
Warranty repairs & recalls
Accessory installations
Generator installations
Appliance installations & servicing
Custom interiors
Custom flooring
...and more!
Repairs & Replacements
Wall de-lamination repairs & replacements
Specialized in insurance repairs
Windshield replacements
Roof & ceiling replacements
Warranty repairs
Electrical repairs
Generator repairs
RV Service & Mechanical Specialties
Vehicle scanning and diagnostics with Tech2 and manufacturer software
Repair center for: Cummins Onan, Workhorse
Air conditioning repair & recharge (Automotive / Dash AC)
Tire installation & balancing
Licensed RV Technicians

Detailers

Warranty
Class A Mechanics

Diesel Mechanics

Carpenters
Service Advisors

Insurance Estimating & Repairs

Restoration