Our Leisure Travel Vans Line
Solid Foundation
With over 50 years of history in the RV industry, you can be rest assured that you are buying from a company that is committed to its products; past, present and future.
Custom Service
Commitment to customer service; before, during and after your purchase is an integral part of the LTV way.
Innovation
The first North American RV manufacturer to produce a Class C motorhome on the Sprinter Chassis, the fiberglass moulded widebody Serenity, and the first Murphy Bed in a B+ all point to the leader in Class B innovations.
LTV Owners Are Family
With LTV Owner's Chapters right across Canada and the USA, when you purchase an LTV, you become part of a bigger family. LTV owners plan and attend rallies, travel together, and make lifelong friendships with other owners.
Quality Components
Selecting quality suppliers and components is an integral part of the LTV process. Special attention is taken to select the right components that will meet or exceed customer expectations.
Class C Benefits
Superior fuel mileage, easy to drive and fit into small spaces, manoeuvrability, and versatility are just a few of the benefits of owning a Class C motorhome.
Quality And Craftsmanship
The little things make the biggest difference. Double screwed face framing, number-coded wiring and powder coated chassis components are all examples of LTV's committment of going beyond the norm.
Dedicated Staff
Proud, dedicated, and loyal are all characteristis of LTV's family of employees. The work ethic of the predominantly Mennonite community of Winkler is second to none. The results of this lead to LTV's lineup of world-class RVs.
Visit Leisure Travel Vans Website
Brand Details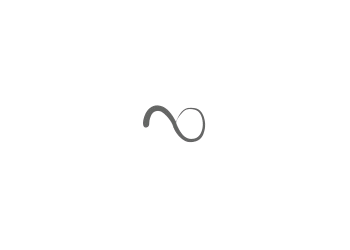 Brand Details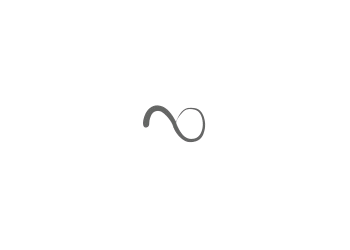 Leisure Travel Vans Inventory