RV Covers for Travel Trailers and Toy Haulers

PermaPro Travel Trailer & Toy Hauler Covers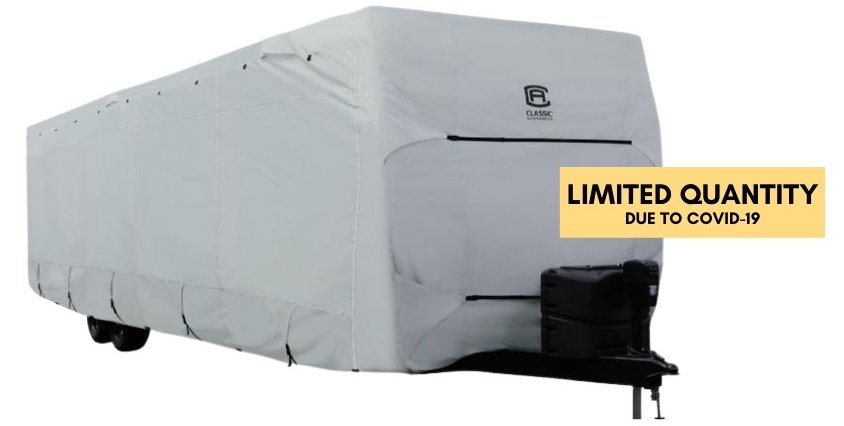 | PART # | MODEL# | FIT & DIMENSIONS | REGULAR $ | SALE $ |
| --- | --- | --- | --- | --- |
| 01-0823 | Model 0 | 15'-18' L, 114" Max H | $766.09 | $476.99 |
| 01-0270 | Model 1 | 18'-20' L, 118" Max H | $816.59 | $509.99 |
| 01-0271 | Model 2 | 20'-22' L, 118" Max H | $860.59 | $486.99 |
| 01-0272 | Model 3 | 22'-24' L, 118" Max H | $899.69 | $560.99 |
| 01-0273 | Model 4 | 24'-27' L, 118" Max H | $938.79 | $584.99 |
| 01-0274 | Model 5 | 27'-30' L, 118" Max H | $977.49 | $608.99 |
| 01-0275 | Model 6 | 30'-33' L, 118" Max H | $1,017.49 | $633.99 |
| 01-0824 | Model 7T | 33'-35' L, 124" Max H | $1,056.52 | $713.99 |
| 01-0825 | Model 8T | 35'-38' L, 124" Max H | $1,095.69 | $682.99 |
| 01-0826 | Model 9T | 38'-40' L, 124" Max H | $1,169.99 | $730.99 |
Items "Sold Out" on this table appear with a line through them.
* Fit dimensions listed above include only the body of the trailer! See below for measuring directions.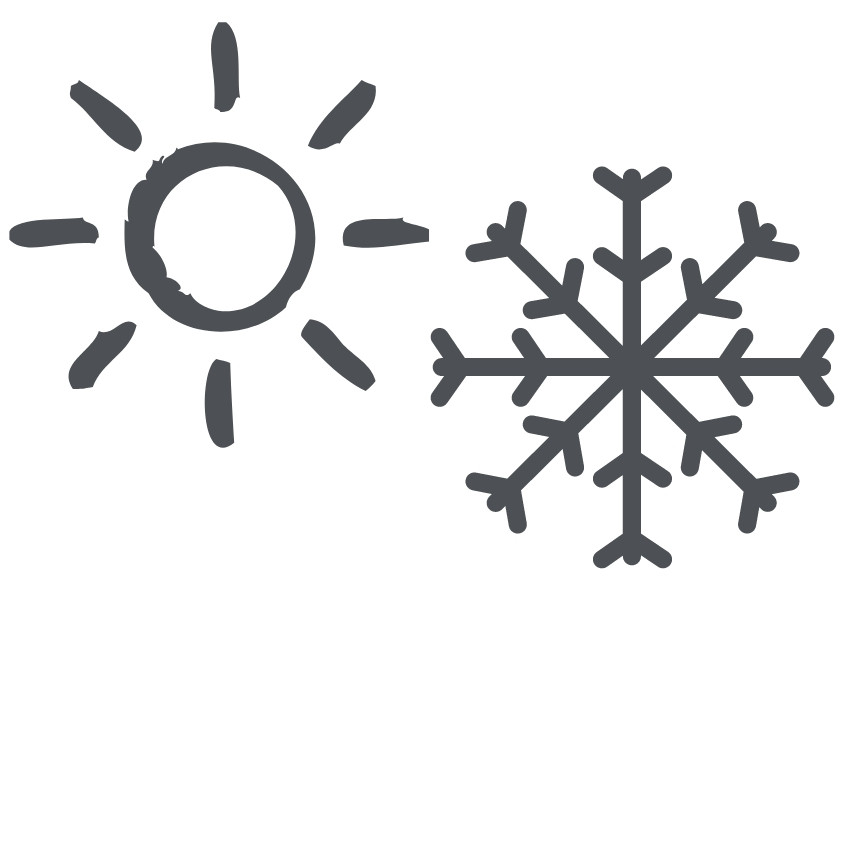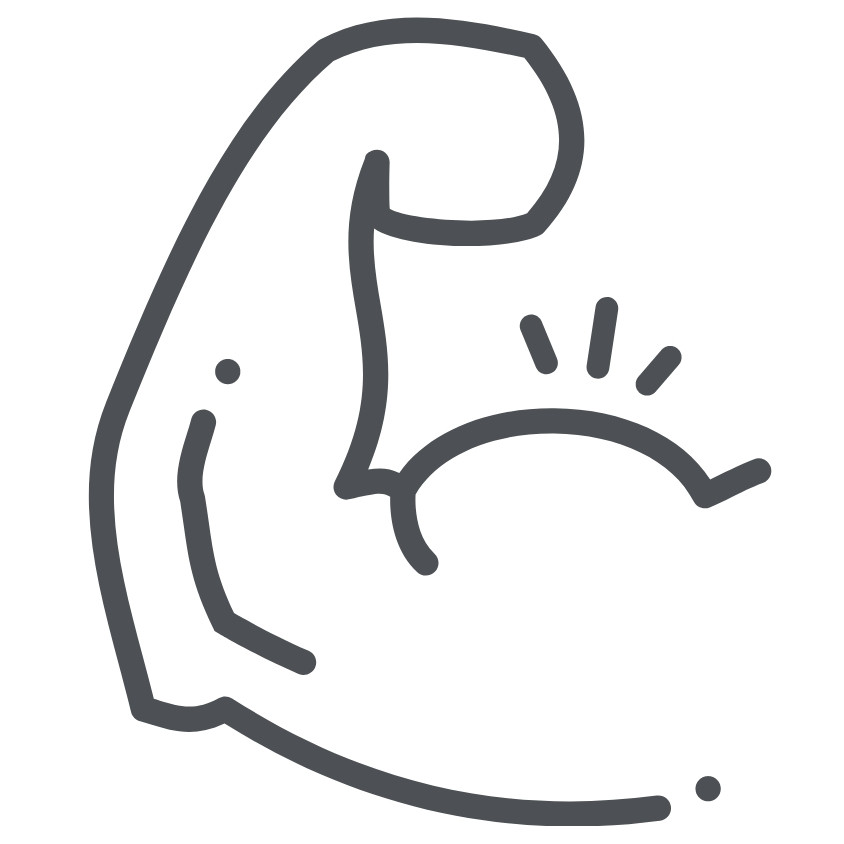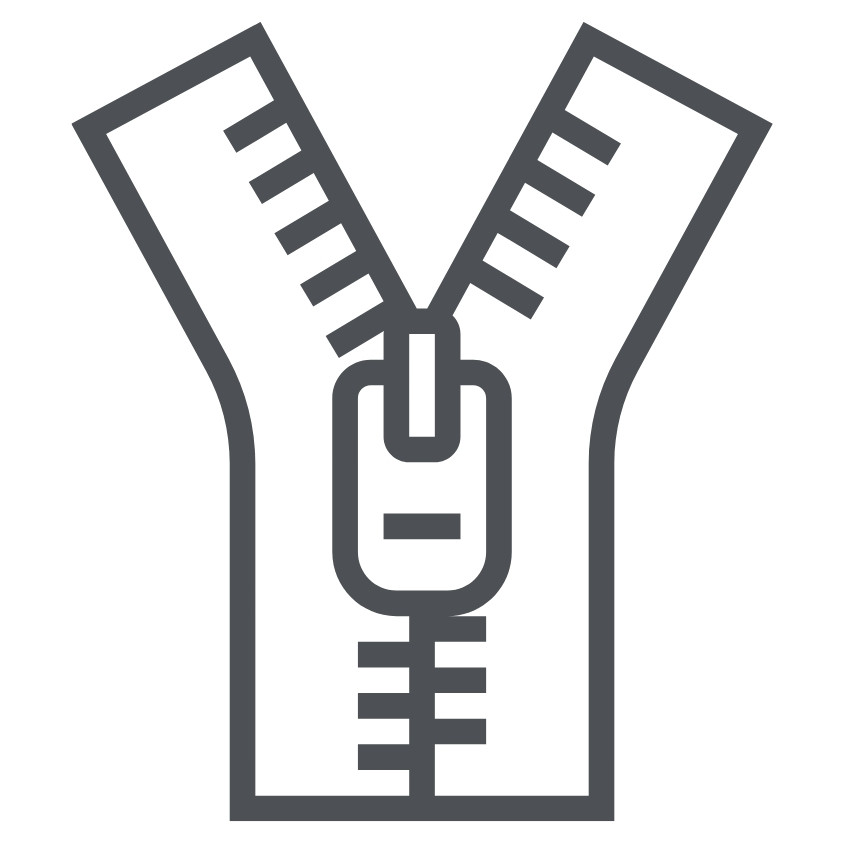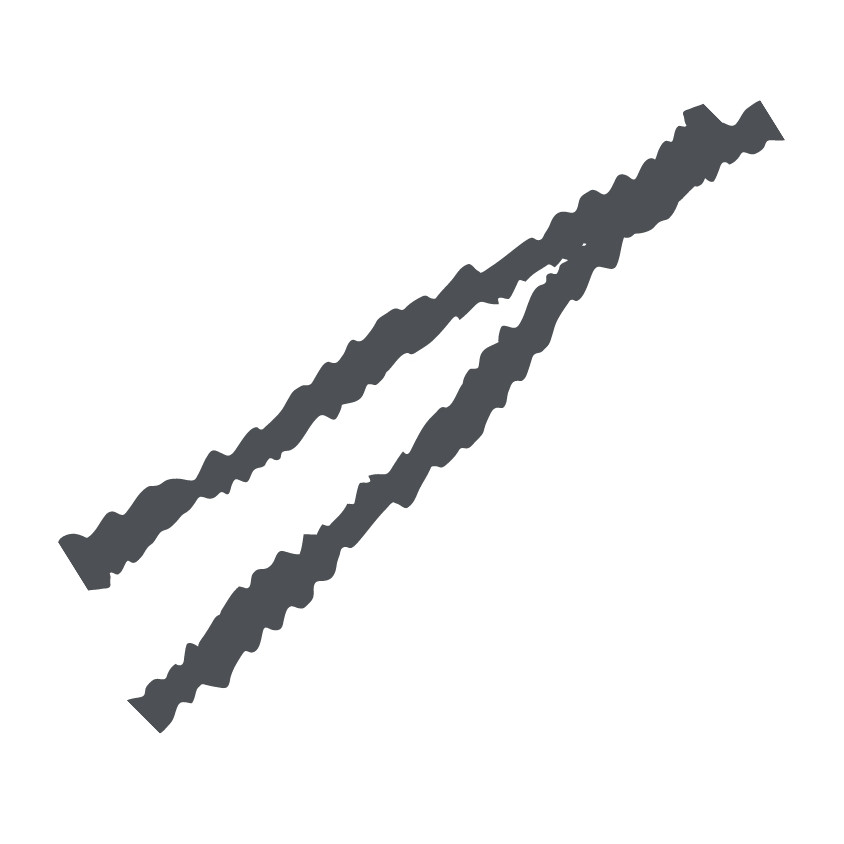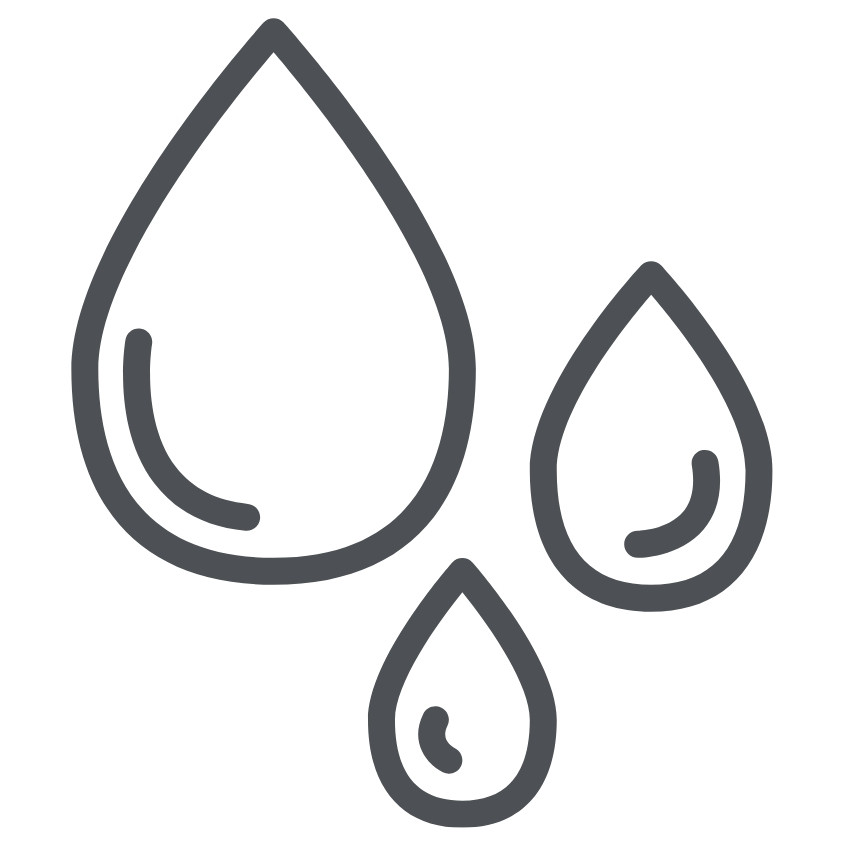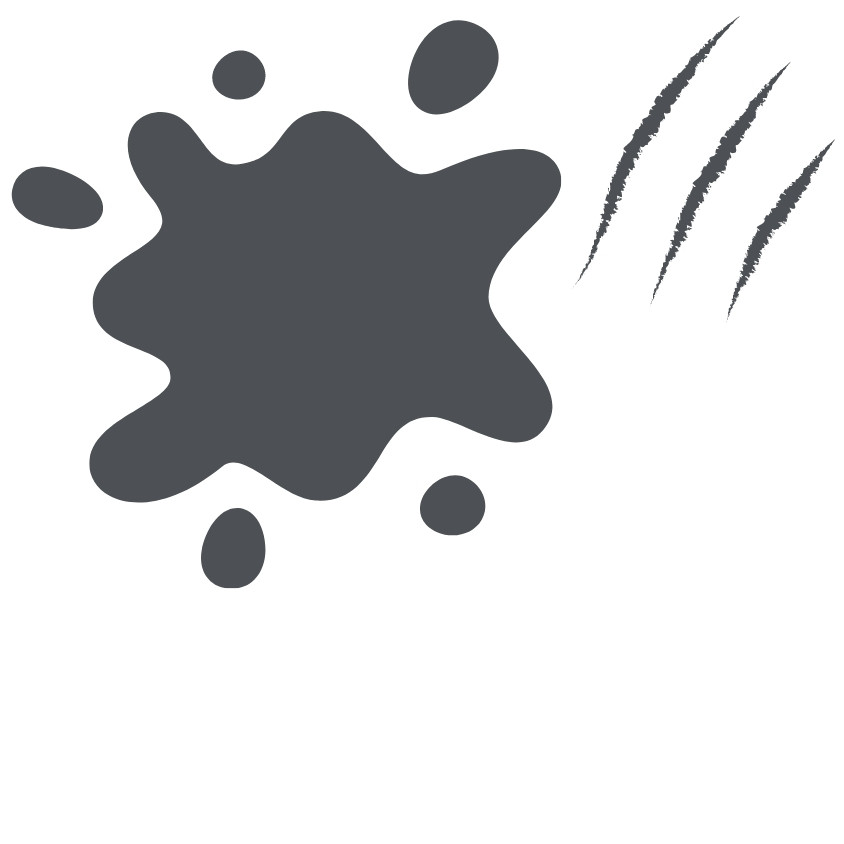 Dirt, Dust & Scratch Resistant
Measuring Directions
Trailer Length: Measure from the front of the trailer body to the back, including your exterior ladder or spare tire in the measurement.
Trailer Height: Measure from the bottom of the body to the top of the roof only.
Note: Tax not included in prices shown. Sales cannot be combined with other offers and do not apply to on sale or featured items. Quantities indicated are representative of those available at the time of publishing. Items featured are available until the end of the calendar month specified only unless otherwise stated and subject to change. Please contact our Parts Department to ensure availability and pricing!
We Are Here To Help