14 - Parts Featured Items: Page 1/2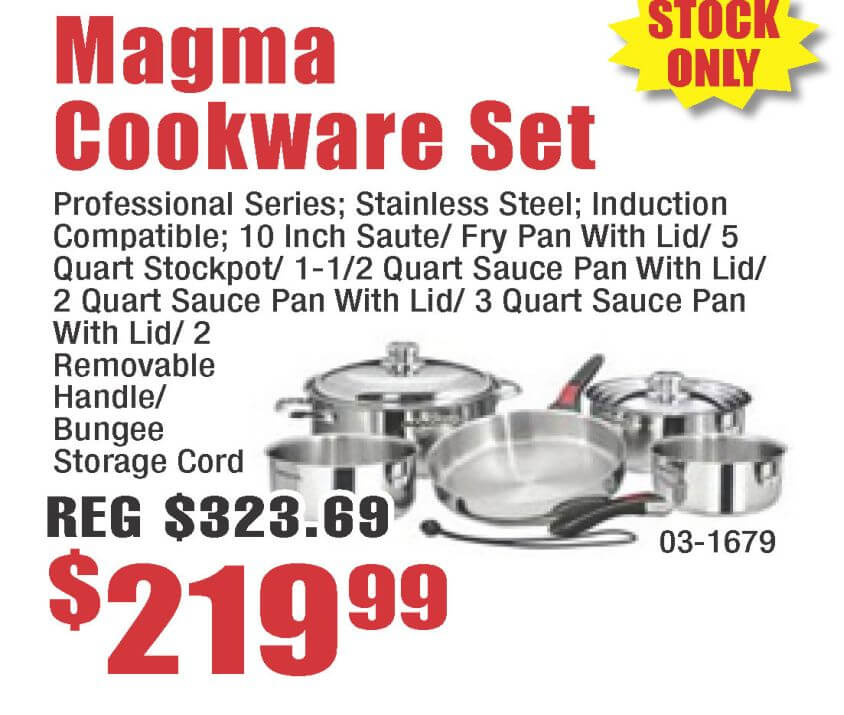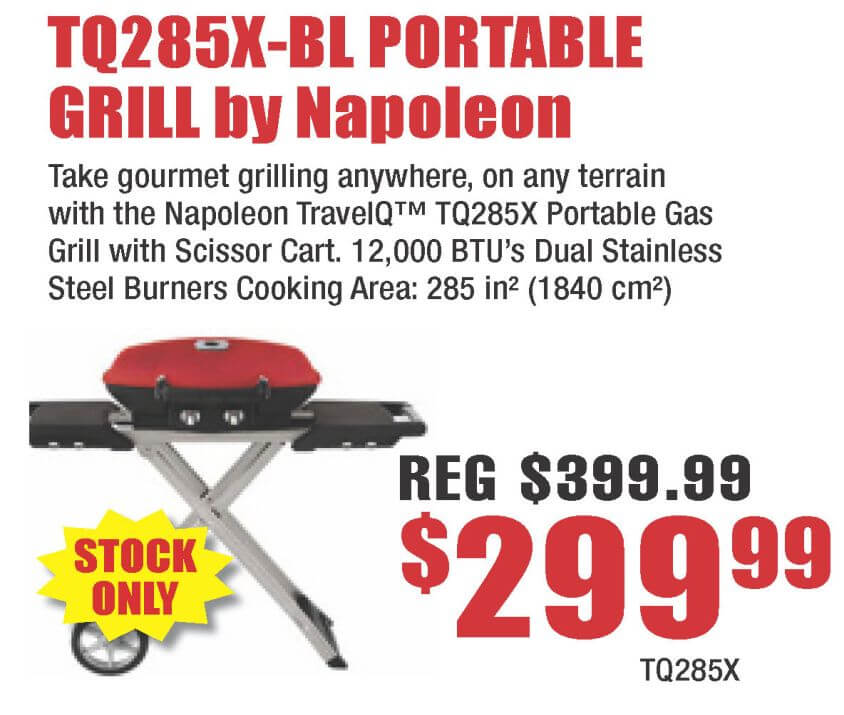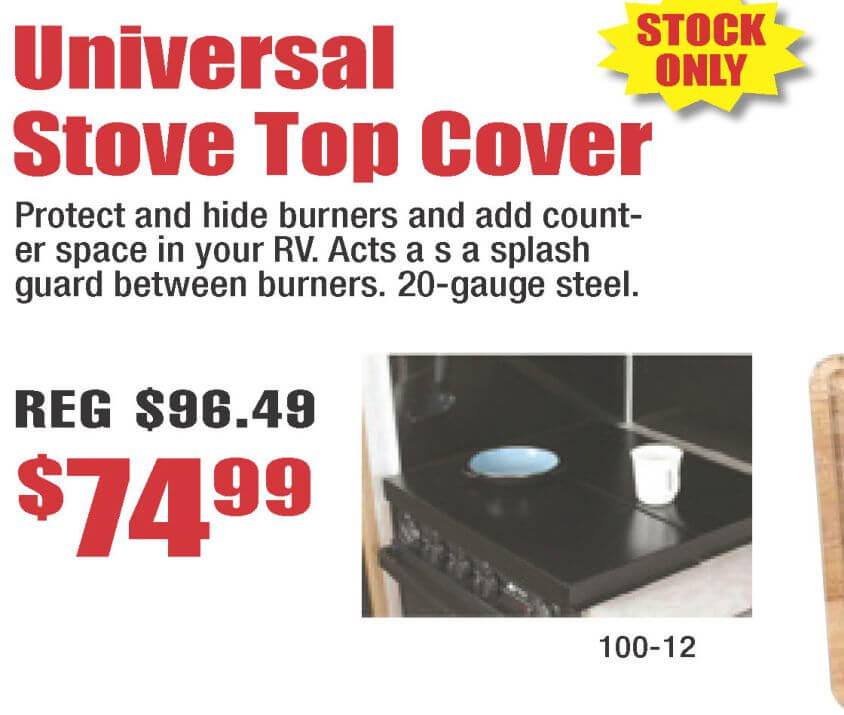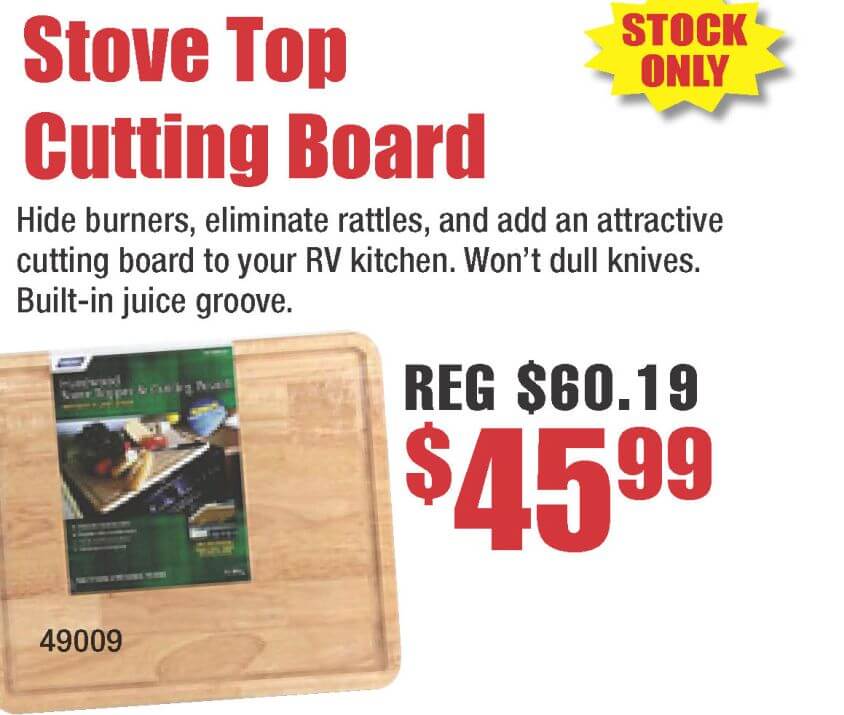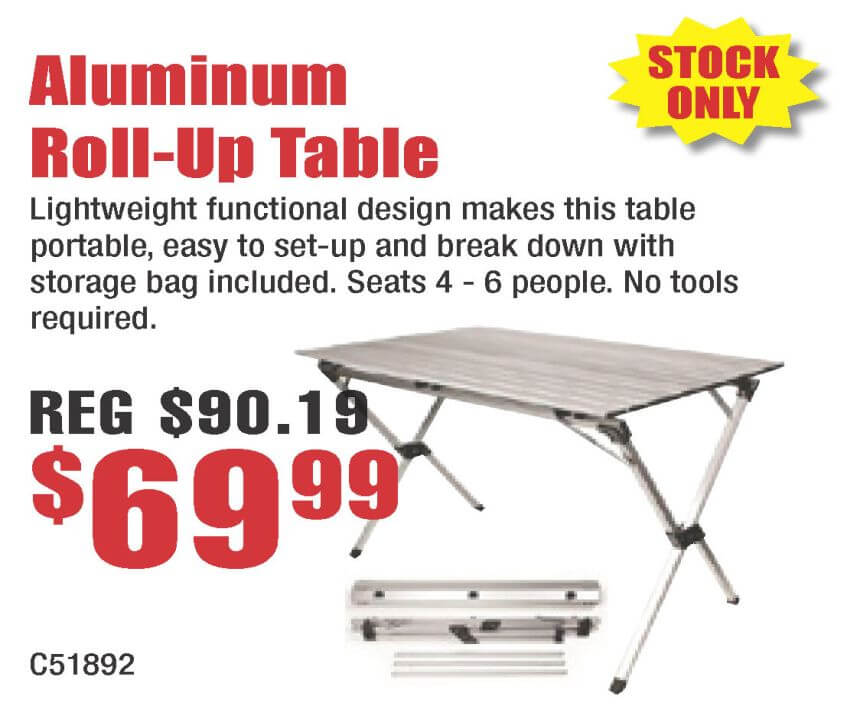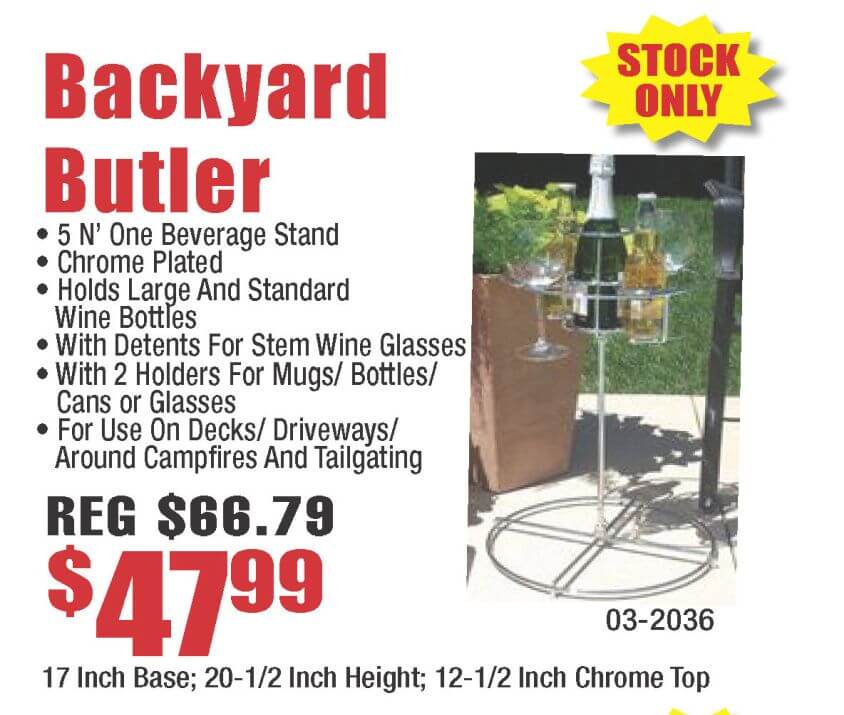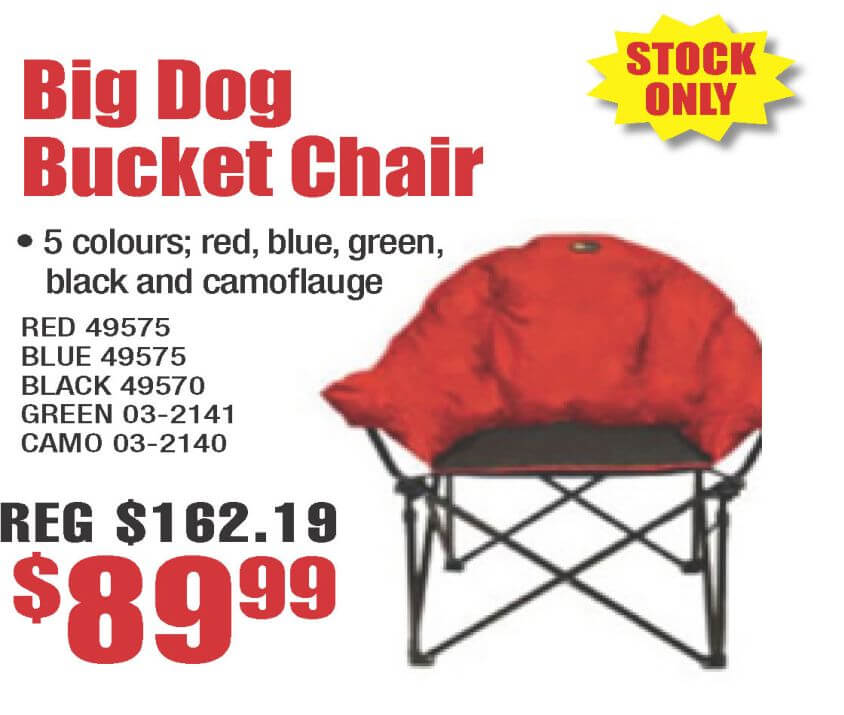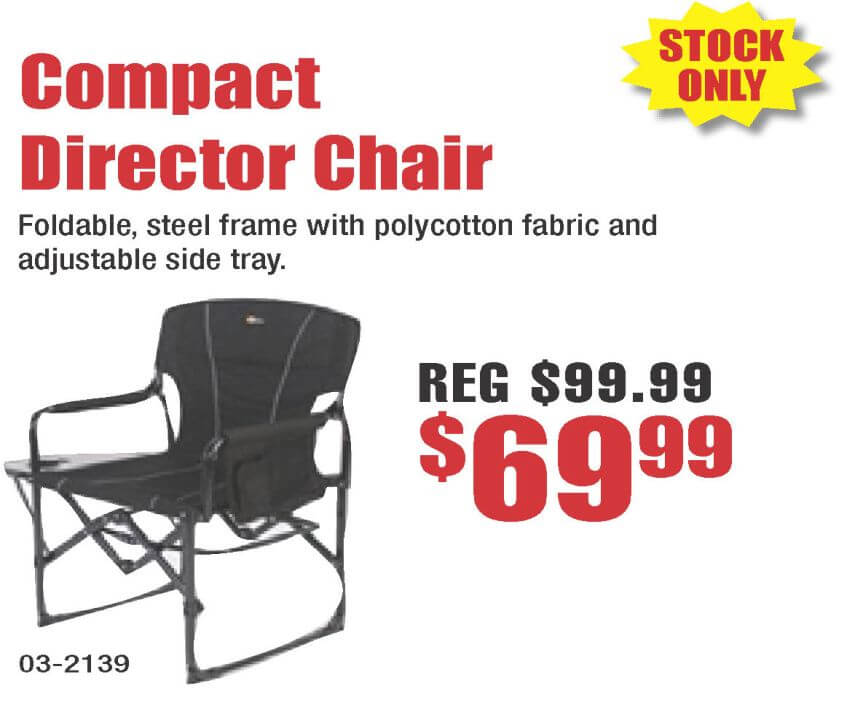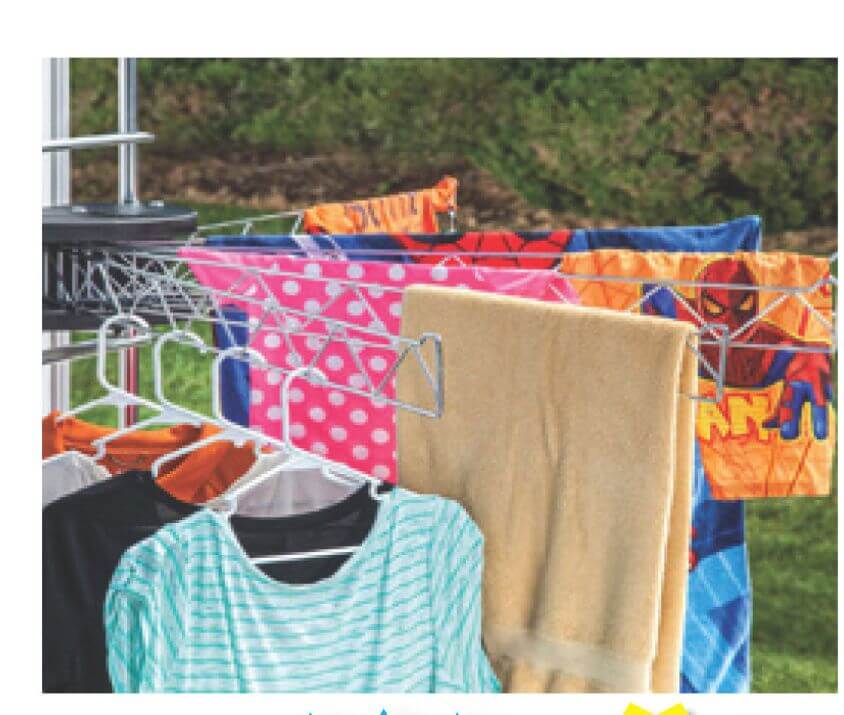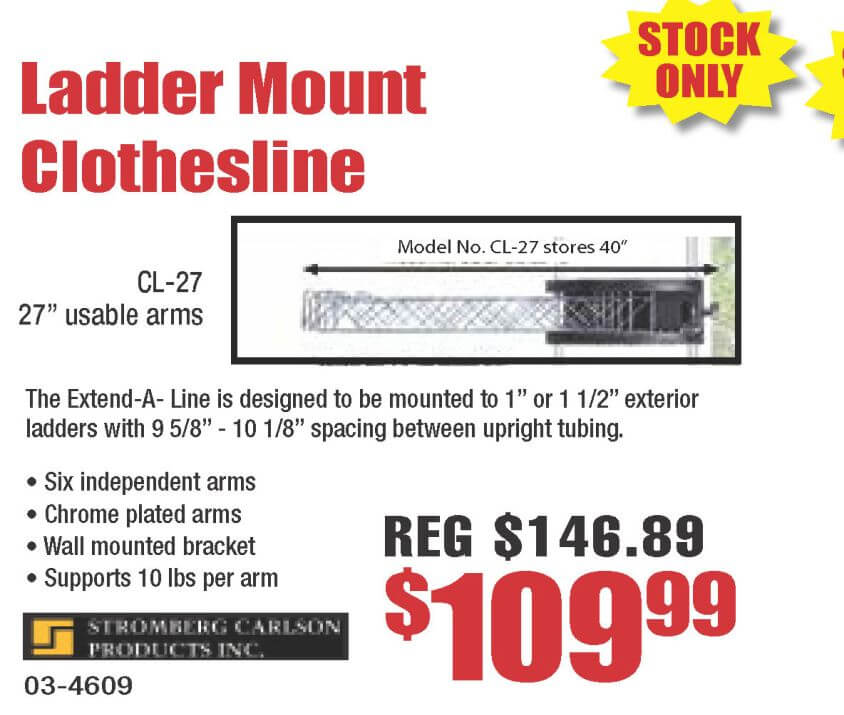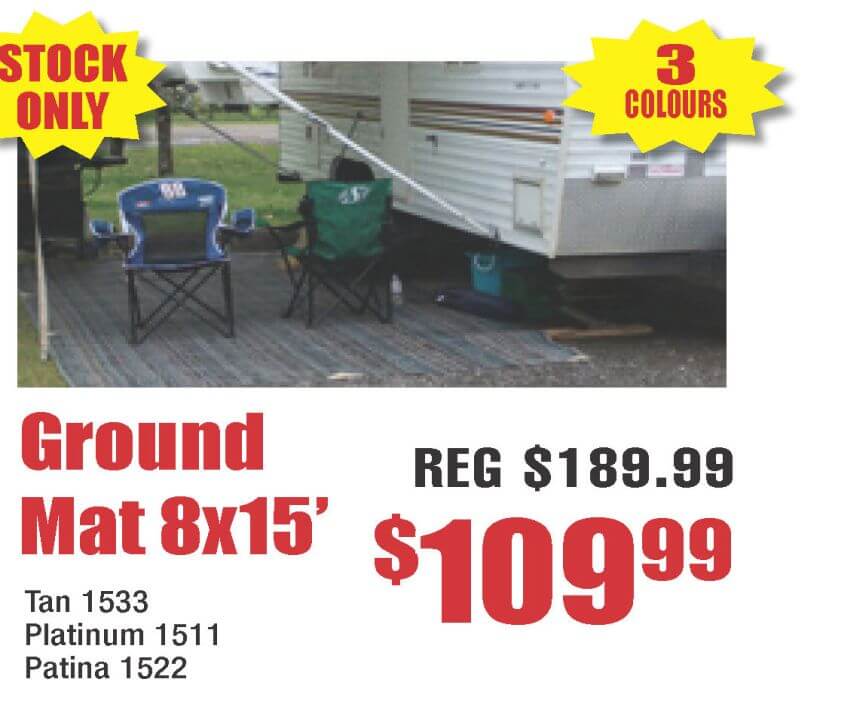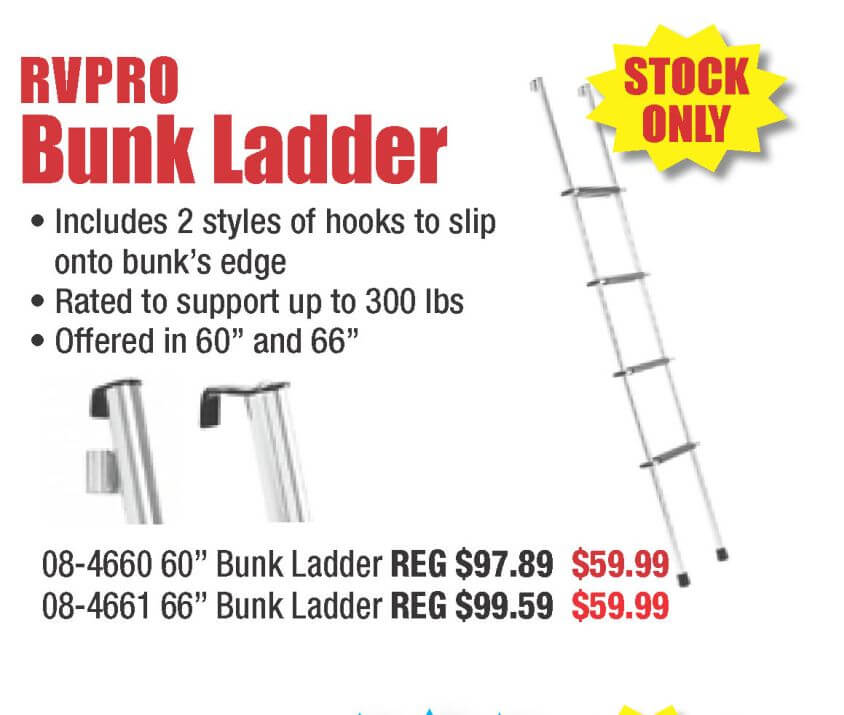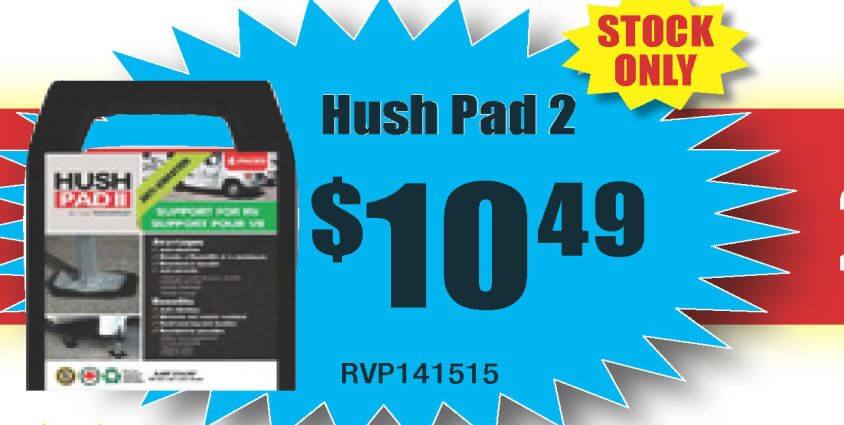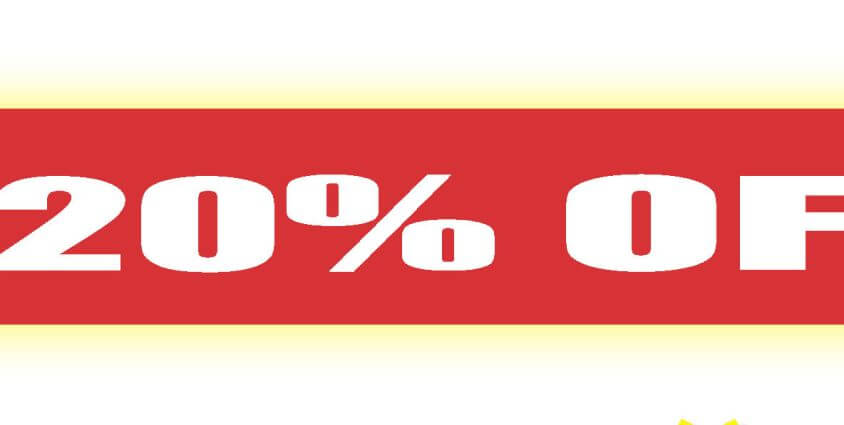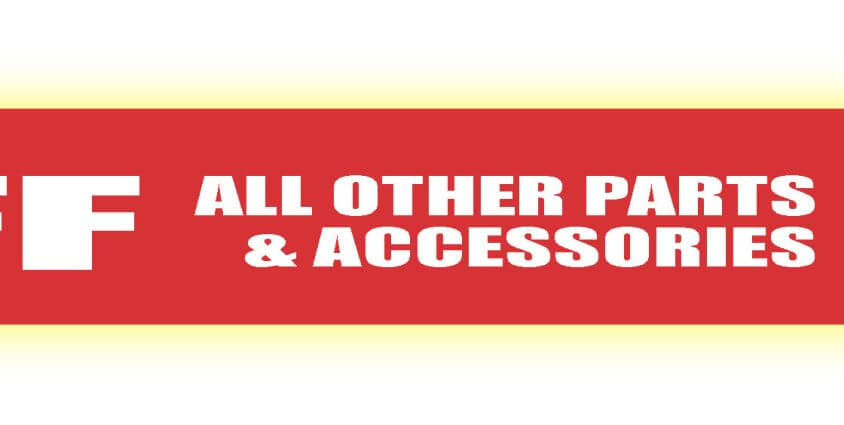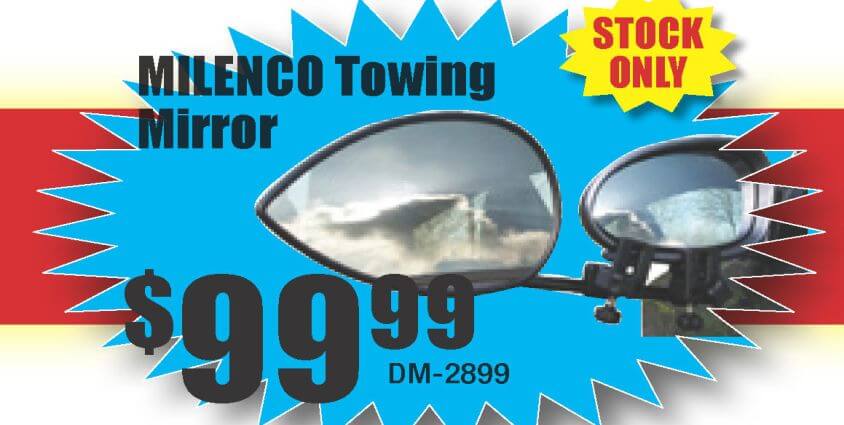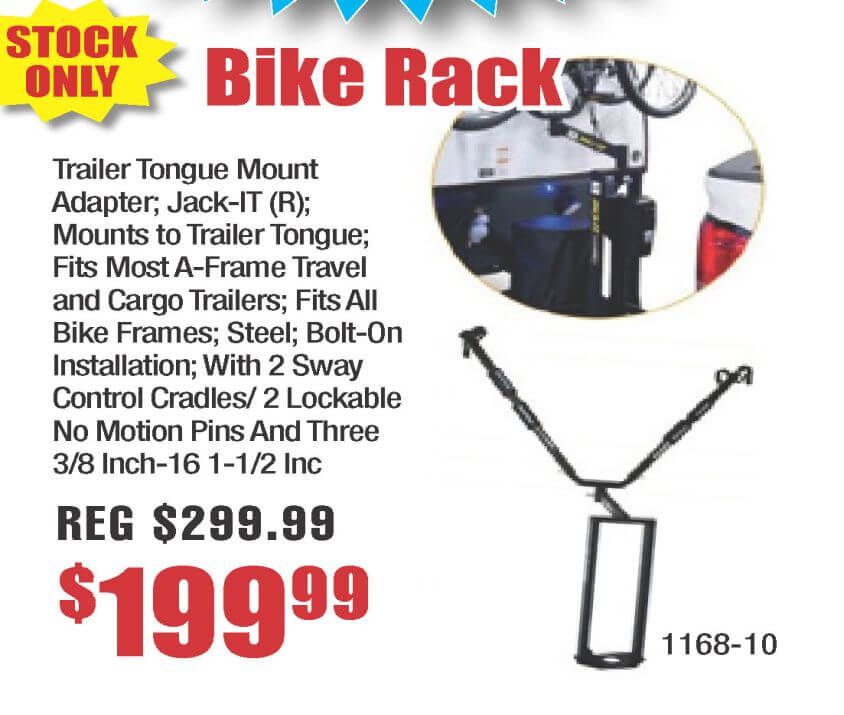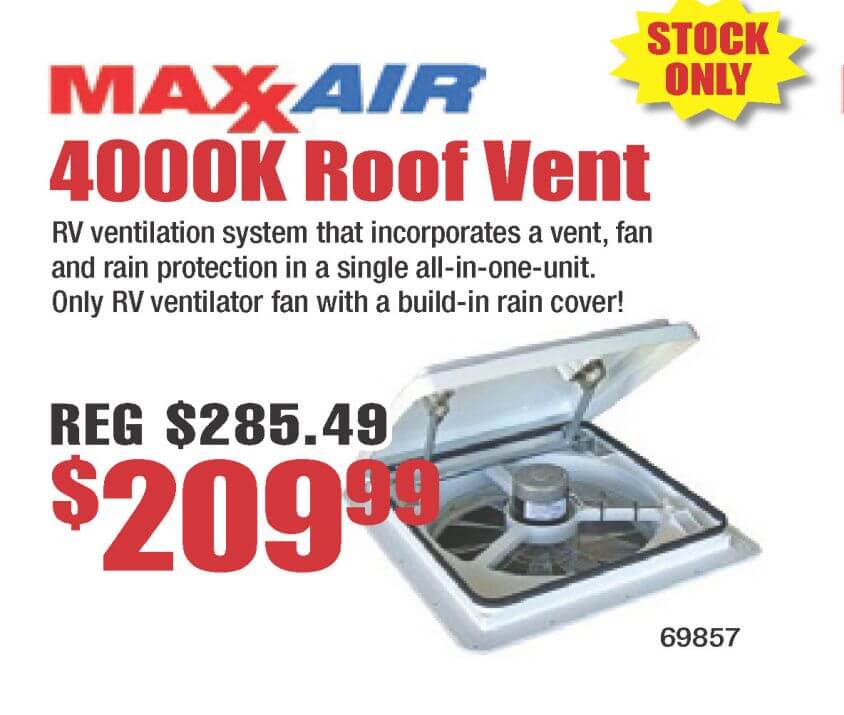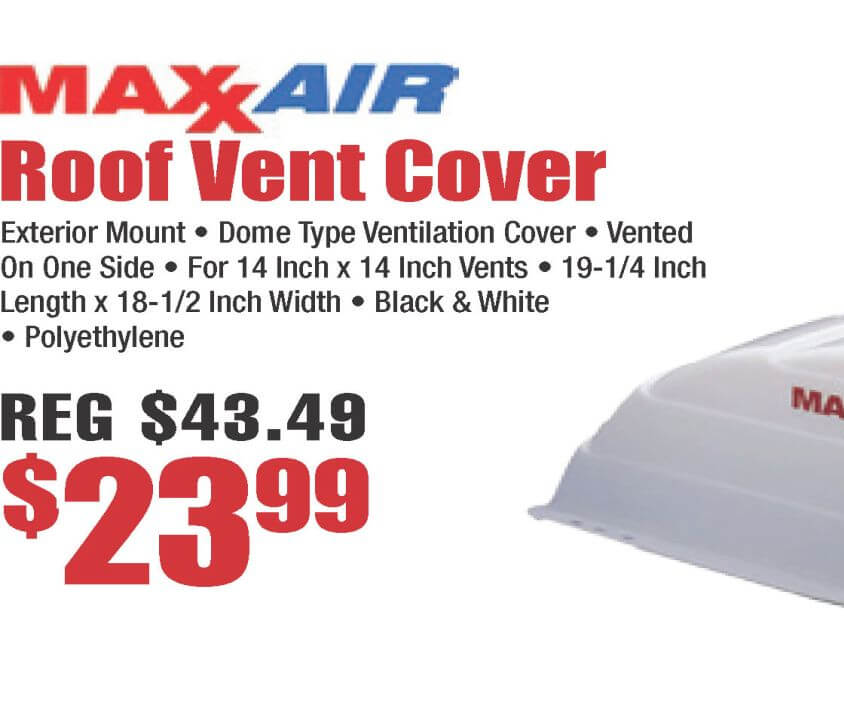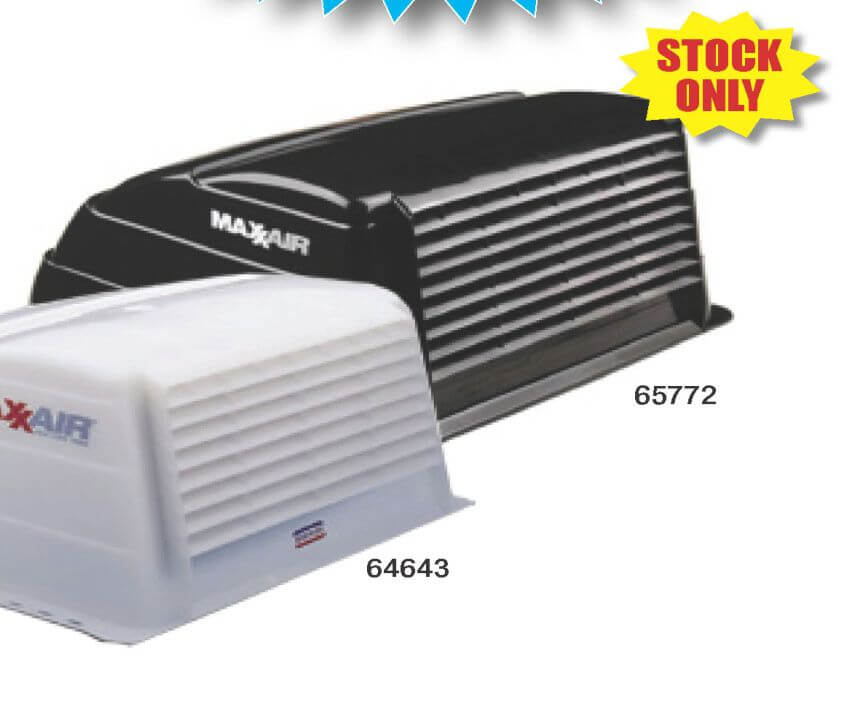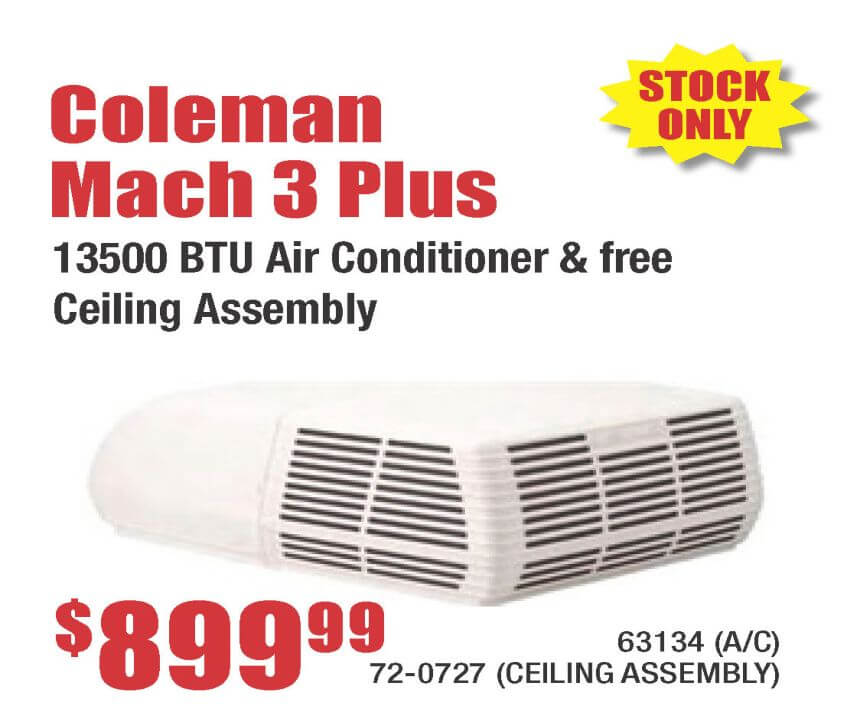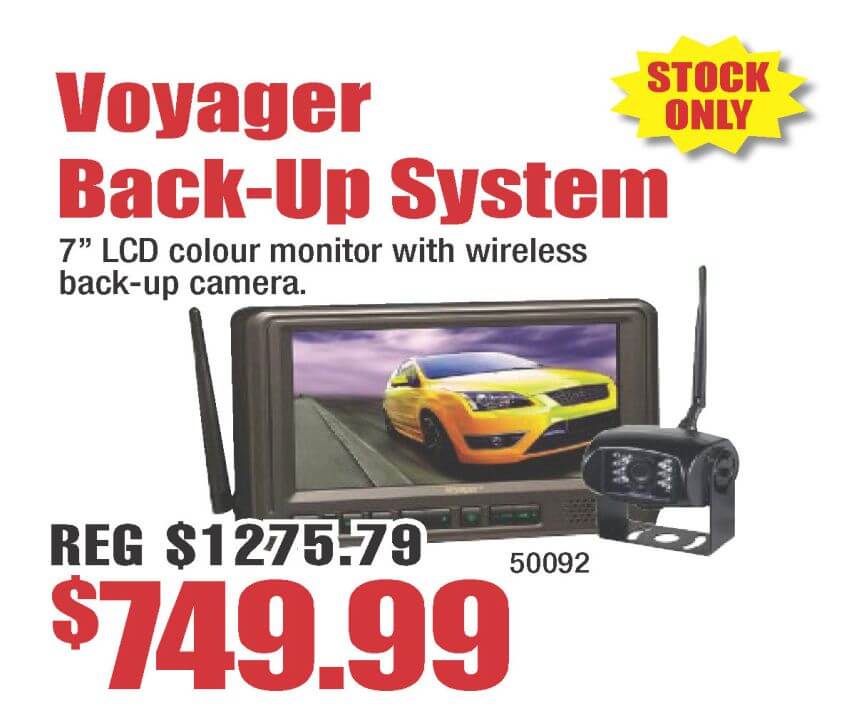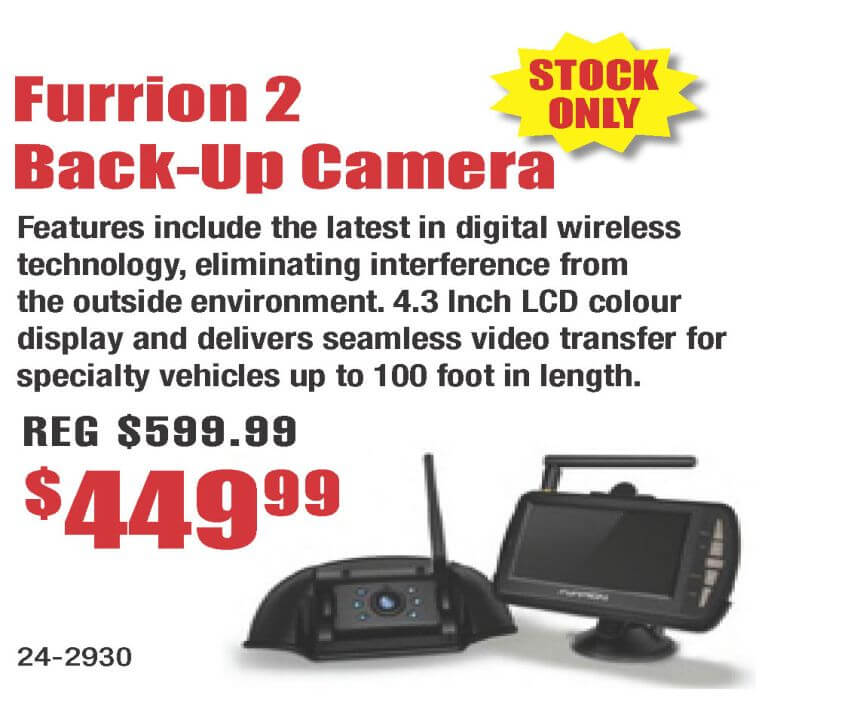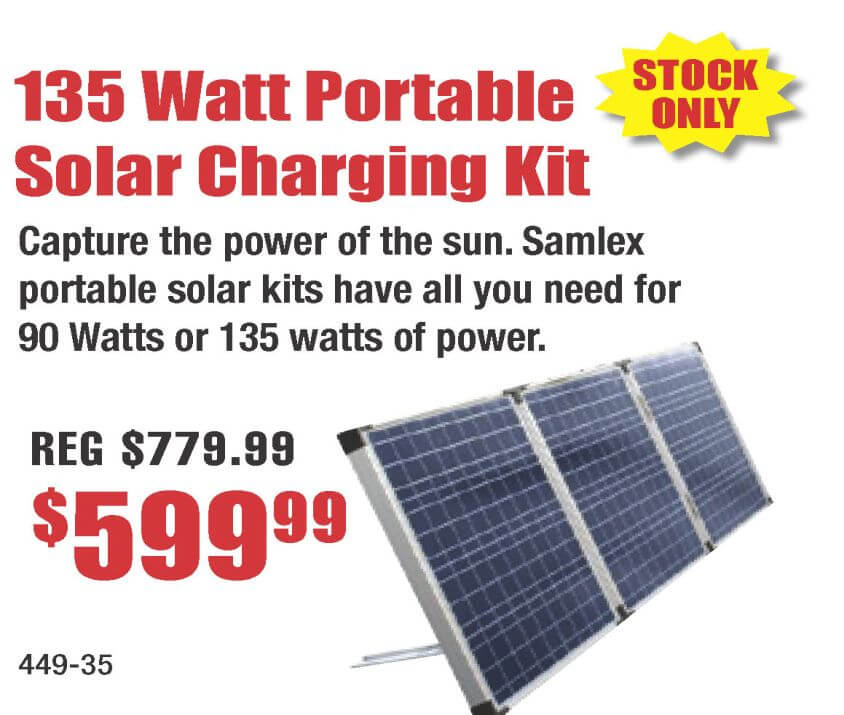 Payment based off 10% cash down on motorhomes over $95,000, OAC.
Example: 2018 RV at $30,000 with $0 down + $3,900 HST = $33,900 x 60/240 months @ 5.99% = Bi-Weekly Payment of $112. The principal balance is $28,825 and cost of borrowing is $9,430. Payments do not include bank registration fees ($65-$200).
NOTE: The principal balance remaining and cost of borrowing illustrated reflect making minimum payments for the first 5-year term. All loans are open and can be paid down or off at any time.
You can use these links to find out about our Pricing Policy and How Payments Are Calculated.